See on Scoop.it – screen seriality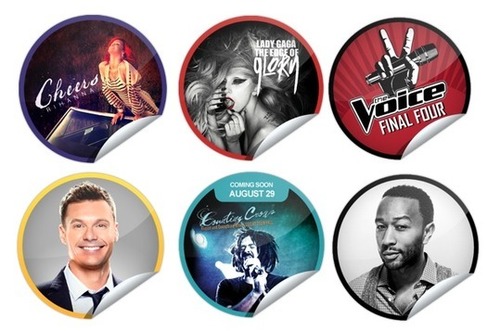 GetGlue is rebranding next week to tvtag as part of an acquisition by i.TV completed in November 2013. Writing in an email to customers that was sent out today, the company says that …
Mattia Nicoletti's insight:
Why rebranding when your awareness is strong?
GetGlue next week is rebranding to TvTag after being acquired some months ago by i.Tv. The reasons of the rebranding may be due to the need of showing a new and improved service. GetGlue awareness is strong among tv watchers but in the last year GetGlue lost its shine missing the chance to become a major player in social tv battle. i.TV will probably launch something new (a major update of the app is expected for next week) more appealing to users that were not enthusiasts anymore about just stickers.
See on thenextweb.com