See on Scoop.it – screen seriality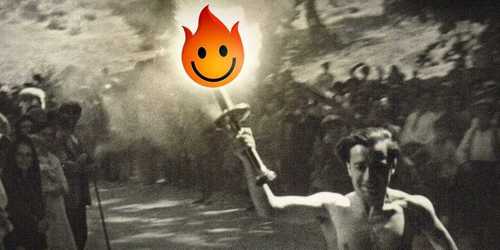 A new app lets you watch any TV in the world, including the Olympics (TV Everywhere indeed.
Mattia Nicoletti's insight:
Everytime that Netflix wants to "conquer" a new nation he needs to make deals with rights owner for that specific place. And it's not often an easy deal. That's why for example Netflix it's not landed in Italy yet. In the same way people living in Italy can't watch Netflix US contents because Netflix US blocks every IP that it's not from United States.
Hola, a free Virtual Private Network, it's breaking this rules because allows people to watch tons of contents for free (usually to use VPN services you need to pay).
From one side it is an illegal service but from the other it shows that traditional rules (in this case we refer to rights managed by the owner in a different way for every single nation) don't work anymore.
The problem is not easy to be solved but in the next few years rights management is going to disrupt (For example Netflix shall manage rights in a global way).
See on www.businessinsider.com