See on Scoop.it – screen seriality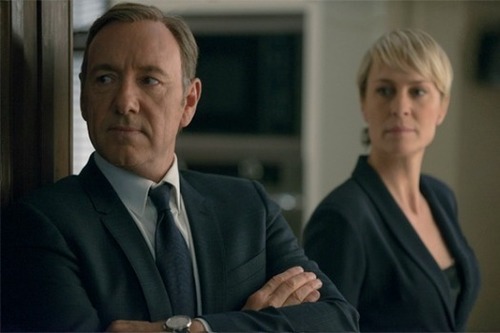 A spoiler-free look at when a spoiler isn't a spoiler anymore
Mattia Nicoletti's insight:
I would like to start commenting from these lines of the article:
"But now the show is out in the world, be careful who you talk to or follow on Twitter. As Portlandia once illustrated, our watch-what-you-want-when-you-want landscape means everyone is watching everything at different times. To have a conversation about TV, you need to start by having everyone tell you every episode of every show they've ever seen."

Spoilers are growing and growing as more people are in social tv. When-you-want-tv becomes a problem for viewers afraid of spoilers, and the problem is bigger if, in the case of Netflix, a whole season it's watchable (not all the viewers have time to spend 10 hours in a weekend watching tv).
But how prevent ourselves from spoilers? Filters can be a solution to the problem, but are they really safe?
Once I suggested to use a hashtag at the beginning of a tweet or Facebook post (#SA , spoiler alert) but do we really trust that everyone will use it?
What's your idea?
The danger of spoilers will lower the numbers of some tv shows?
See on www.thewrap.com