See on Scoop.it – screen seriality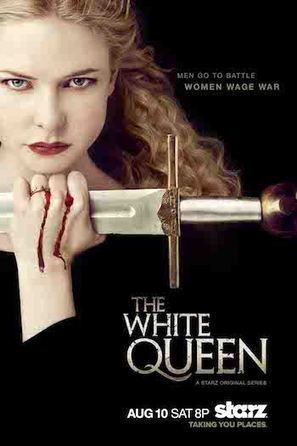 Facebook is going after one of Twitter's primary revenue streams, TV networks
Mattia Nicoletti's insight:
Facebook and Twitter are fighting for social tv, and it's nothing new but what is the most important aspect of this battle?
They are widening tv market opportunities and slowly convincing ad investors to move the money to social networks. Even though they compete on real time interactions (until now Twitter is more considered than Facebook for conversation during live events) both are helping each other., because more interactions on Facebook before tv shows airing generates more live tweets, and live tweets generate more comments on Facebook after the show aired.
At the end this hard competition it is helping to spread social tv word and let tv industry know that traditional advertising is maybe not working as once.
See on www.thewrap.com